Interested in joining our mission?
Click to Join Our Mission with Membership Online Offer!

Membership has Advantages:
Provide guidance to MORVets

Endorse MNGOP Republican Candidates

Approve Candidate Financial Support

Lead Local Activities at Events

Strengthen Local Political Groups

Become a Delegate to State Conventions


...and much more
 Press the MORVets Button for More Information
 and Downloadable PDF Form.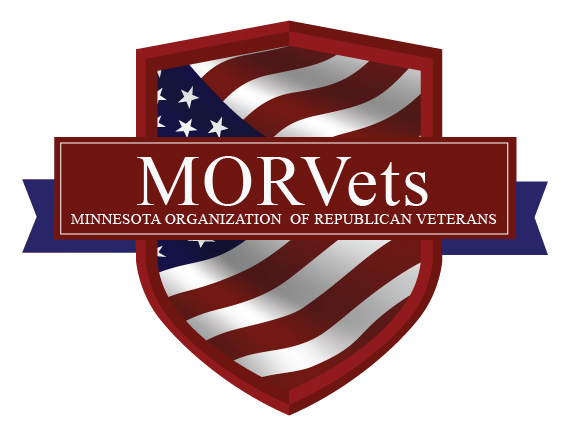 Contact Us
Tel. 763-450-3333; Ed Gross, Chair
or
Tel. 612-490-4824; Michael Cummins, Vice Chair